"I have to tell you it was my first time on Sat and I thought it was the most organized event I've been to. Great job!" - Kathy K.


"Gourdy's Pumpkin Run (5k) was great fun! A new fall tradition? 🎃 🍁 🍂" - _designerwood_ 


"Life is gourd🎃🤟" - eva_kubilius


"Earlier this month, I had the pleasure of volunteering during the @gourdyspumpkinrun with my fellow queen @msusaprimeambassador!! The cider was flowing, the leaves were blowing, and we had such a great time chatting with the runners. Thank you Gourdy's for having us and congratulations on another great race!" - msusaprime3


"First 5k is in the books!! Also- did someone say new annual tradition?!" - laustra17


"This morning was so much fun,@livschrager and I ran Gourdy's Pumpkin Run! I did the Tough Pumpkin and carried a little 4.5lb buddy with me. 🎃" - tiarahvermillio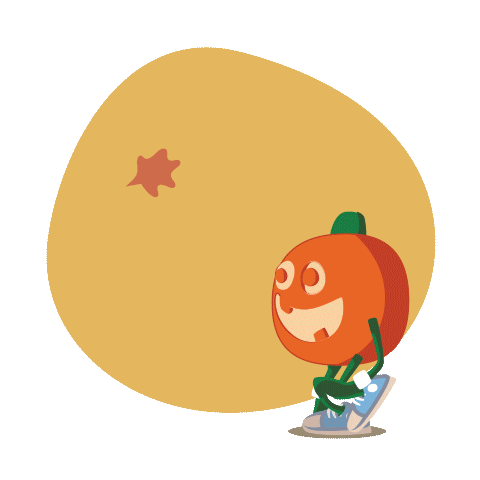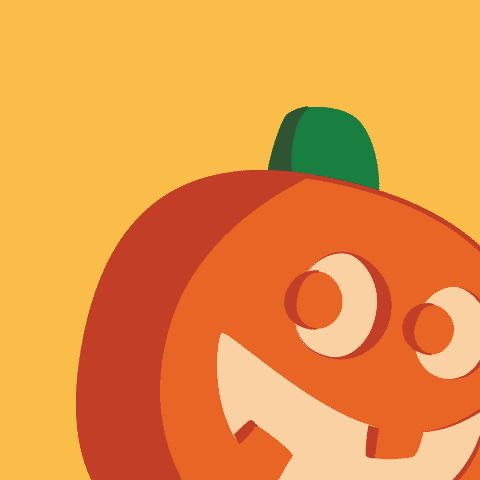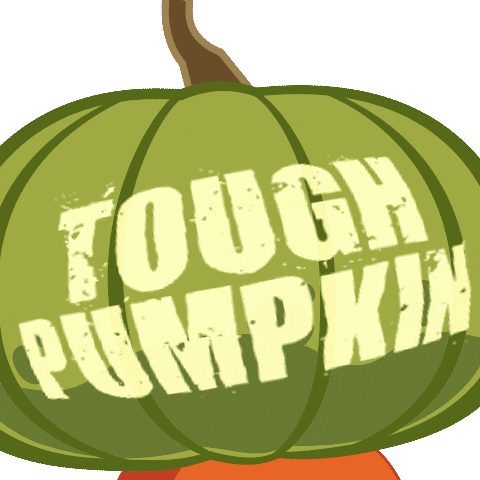 You in? Search 'gourdy' for exclusive Gourdy's Pumpkin Run stickers on Instagram to add a little fall flavor to your stories!